Welcome to our new member page – take a look at our new offers!
We are delighted to introduce you to our

 

new member page, which offers lots of additional benefits.  Take a look at what is on offer in April and May, and watch this space for more offers to come!
One-to-one connections with your matches 
All subscribed members can connect to their matches via our secure messaging system. You can message as many members as you want for a whole year.  
Online Events
See below for the current online events on offer. There will be lots more to choose from in the coming months, both national and local online groups, as well as conversations on specialist subjects.  
Meet the Founder Q & A session 
Mon 26 Apr 2021 || 2:00pm
Meet Helen the founder, learn more about the website and ask any questions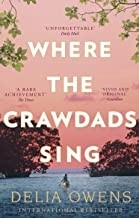 Your favourite books 
Tue 27 Apr 2021 || 8:00pm
Bring along your favourite books and chat to other members about them.
An online group for Leeds members
Tue 4 May 2021 || 3:00pm
Meet up with fellow Leeds members and swap ideas on local activities.
An online group for London members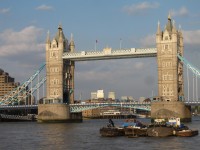 Tue 11 May 2021 || 3:00pm
Meet up with other London members and swap ideas on local activities.
Contact other members via our Eventfriends page
As well as the one to one matching service, togetherfriends offers paid up members the opportunity to find companions for particular group activities.
If, for example you fancy going to the theatre to see a particular show but don't want to go on your own. or if you would like to set up a regular coffee morning for togetherfriends members in your local town, you can make a shoutout about it.
You just submit the event on the togetherfriends page and members who are interested can message you directly about it. 
Discounts at independent shops
Subscribed members are offered a discount to the following independent shops with a togetherfriends code. These shops offer fantastic gifts for your friends, and we all want to support independent shops! And there will be more discounts to come!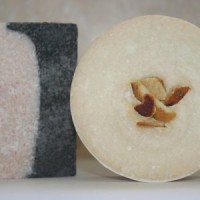 15% discount to togetherfriends customers. Wharfedale Soaps offer the perfect gift for any occasion. They specialise in creating gorgeous artisan handmade soap made from plant based oils and butters, coloured using botanicals and clays and only ever scented with essential oils. They are free from palm oil, synthetic fragrance and synthetic colourants.  All products and handmade in Yorkshire. They include their range of himalayan salt soaps, solid moisturiser bars and beeswax candles.
Monthly prize draw
Every month, subscribed members are automatically entered into our prize draw. The April prize draw is this gorgeous handmade soap set from Wharfedale Soaps - a perfect treat for you or gift for a friend!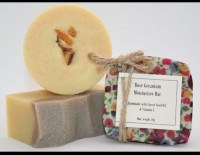 Closed Facebook group - coming soon!
An informal group to help you achieve your goals with the support of other members.  Team member Bethan will be running this group and setting an activity for all group members to take part in such as cook together online, 0-5K run together and more!  
We are working hard to bring you even more offers in future months. If you would like to take advantage of these offers, but are not yet a member, subscribe now!