Things to do on the cheap with friends
It's lovely to meet up with friends, but it can be an expensive business if you always meet for meals out, glasses of wine or trips to the cinema.  So how can you meet your pals without breaking the bank?   Can you enjoy time together on the cheap?  Here are a few suggestions for meeting friends on a minimal budget.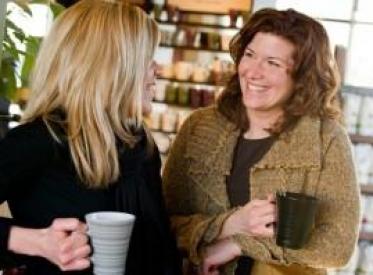 Cheap ways to go out
Hunt out voucher sites for discounts and use your loyalty cards from stores. You could enjoy a meal out at the expense of Tesco Clubcard.
If you go out for a meal, go for places that offer a deal such as two for one.
Have a shopping trip where you try, not buy. You can be each other's personal advisors without the expense!
Try a new activity
Check out free events in your area - you'll find lots on offer in museums, art galleries, local events such as open days or gardens.
Look at local newspapers, noticeboards, community online sites - all will keep you up to date about what is on offer locally.
Google free things to do in your town. You'll be amazed at what pops up!
Join a group, such as a community choir.
Meeting friends outdoors
Go for a walk or a bike ride and just treat yourself to a coffee, or even better take a packed lunch and enjoy it in the fresh air.
Go camping or stay in a bunkbarn for a weekend.  Good fun and a lot cheaper than a hotel.
Go wild swimming in the local river, as long as it is safe.
Join a cycling or running club, or one of the many parkruns that are great for beginners.
Staying in
Stay in with a bottle of wine and a Netflix film.
Invite friends round and bring a dish. Or do what the Scandinavians do, bring along ingredients and knock up a meal together to add to the fun.
Have a pamper evening at home. Do each other's hair and makeup.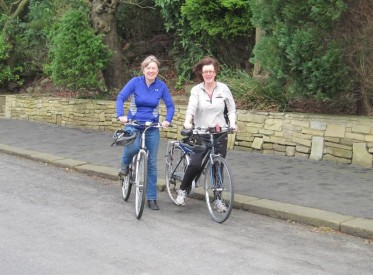 I'm sure there are lots more ideas you can come up with and I would love to hear your suggestions.  And if you would like to find friends to take up some of these activities, you may like to try togetherfriends. Register here to see who else is looking for friends in your area.