Looking for a ski partner, cruise companion, travel buddy?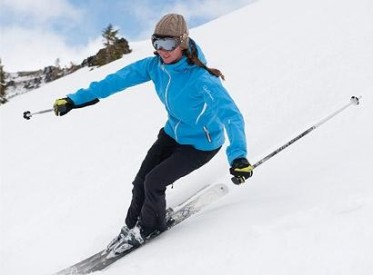 Everyone loves to travel.  It is one of the joys of experiencing life.  Personally I am hooked on travel programmes, Planet Earth and the travel sections of newspapers and magazines, always planning my next adventure.
I tend to go on holidays with my family, but if family members are not interested, not available or you have no one to go with, it can be difficult to travel to your dream destinations.
At togetherfriends, we offer women the opportunity to find travel companions, in our 'travel shoutout' section.  This is the place where members can 'shout out' for a travel friend, of a similar age and with similar interests.
 We are delighted to offer a number of travel options at the moment, from a  ski trip to be set up by one of our members, to a travel adventure with a 29 year old who wants to share travel experiences with a travel buddy.  We also have members in their 50s, 60s and 70s, all wanting a holiday companion.
A couple of our members met through a togetherfriends travel shout out and went on a cruise together earlier in the year. You can read about their experiences and tips for travelling with a companion here.
If you are desperate for a holiday but have no one to go with, if you are keen to learn to ski or improve your ski skills, if you fancy a cruise or a tour of some kind but don't want to go on your own; why not join togetherfriends and contact our travel shoutouts, or make a shoutout of your own. We would love you to join us and share our adventures!