Summer friendship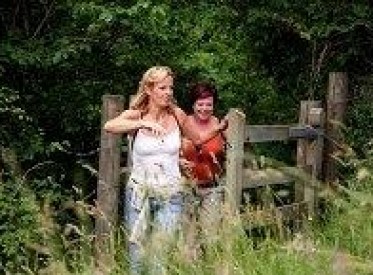 This summer is bringing out the sociable side in me.  In winter it is so easy to hide away, warm and cosy in front of the TV, but in summer I just have to be outside - taking a walk or a swim in our local lido, enjoying a chilled gin and tonic with a friend, or inviting a few pals round for a bite to eat.
It's so much easier to be positive in the summer, and it offers the perfect opportunity for our togetherfriends members to meet up and enjoy this glorious weather.   All our members are looking for friends - so a walk, cycle ride, outdoor coffee or lunch, or a glass or two of Prosecco could be just the thing to help a friendship blossom. 
And we are generally more active in summer, enjoying the longer evenings, giving us more motivation to get fit.   But it is so much easier to get fit with a friend, so inviting a pal to jog with you or join in a parkrun, could give you that added motivation.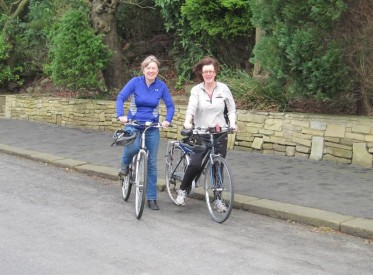 It's all about holidays at this time of year, and some of our members are planning trips together.  Three members recently had a wonderful time on a Norwegian cruise, another group spent a long weekend in London, and we have lots of travel shoutouts of members looking for travel companions to Europe and further afield, on cruises, cycle trips, yoga retreats or weekends away.  If you are looking for a travel companion, we may be able to help!
Summer is the perfect time to make new friends, so let us help you connect with others with shared interests, of a similar age, who live close by.  
Summer things to do with friends
invite a friend for a walk or a bike ride in the countryside, with a coffee stop along the way
invite a friend for a swim in the local outdoor pool or, if you live by the sea, a quick dip to cool you down
hunt out the local fetes/ outdoor festivals on offer at the moment and invite a friend to join you
Pack a picnic and head off to a local beauty spot with a few pals
The sun is shining - time for a gin and tonic, or prosecco to finish off the day
Invite friends round for a 'bring a dish' meal, where everyone brings a summer dish and you all tuck in
Get the BBQ lit and send out an invite, see who turns up!
Invite a friend on a day trip to the beach
Get out the tent and set off a short break in the countryside